This content has been archived. It may no longer be relevant
For this Women's History Month we wanted to feature a few screenwriters who were making some women's history of their own! Read below to meet these four amazing screenwriters and reach out to them, share with your colleagues, and above all else, celebrate black women making history every day! 
Nina Shelton is an award-winning writer, producer, and director. She's written for HBO, PBS, Hallmark Channel, Disney, Shondaland, and others.
Type of Writer: TV/Film
Preferred Genre(s): Drama, Romance, Kids
Recent Accomplishments:
Emmy Awards Eight-time nominee.
Urbanworld Film Festival – screenplay finalist.
Representation Status: Seeking Representation
For more information on Nina Shelton, visit Nina's website.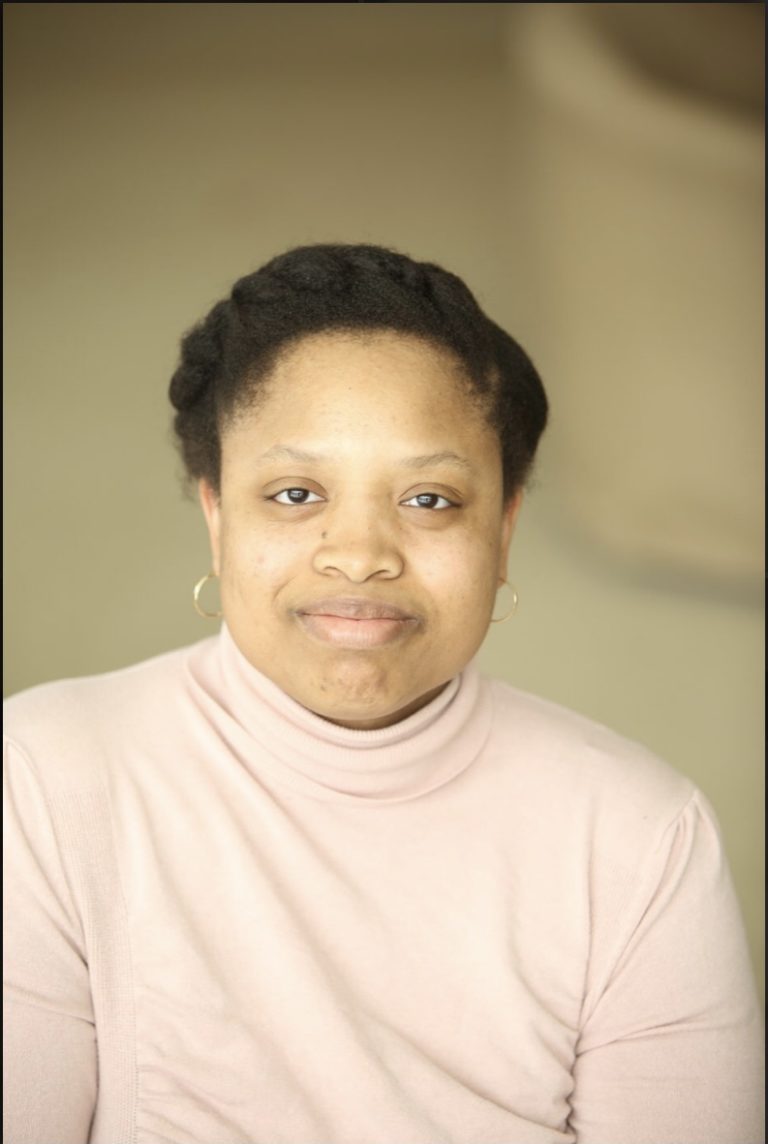 Roesha Godbolt is a left-handed Detroit native, Air Force Veteran, with three degrees under her belt. Her favorite film is The Thing and her favorite show is Buffy the Vampire Slayer. She also has aspirations of writing for hour-long dramas and going from writer's assistant to becoming Showrunner of her own series. Her motto is: "Don't define me by struggles, but by my strength to keep going."
Type of Writer: Feature
Preferred Genre(s): Drama with sub-genres of Sci-if, Horror, Romance, and Thriller.
Recent Accomplishment: recently had a script optioned by an indie animation company.
Representation Status: Seeking Representation
For more information on Roesha Godbolt, visit Roesha's website.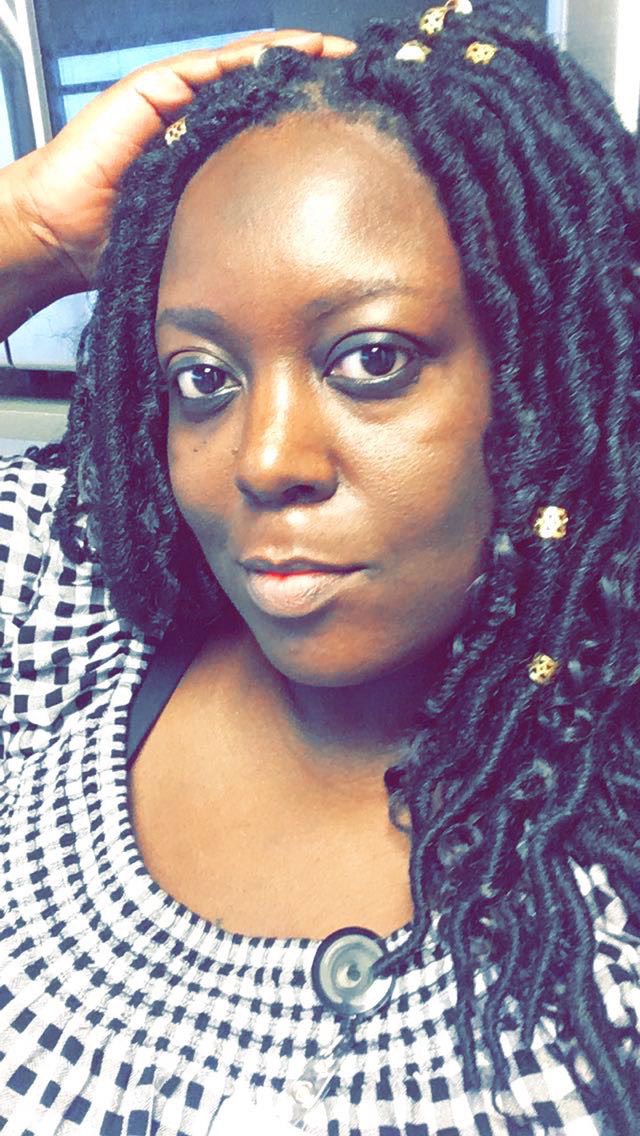 Donnetta Williams is a Polyamorous lover of all creative writing expressions. Inspired by the voices in her head she began creating story worlds at the early age of eight years old when she would create Peanut character stories on notebook paper and selling them for $0.10. Later in life, she began her affair with poetry and journaling and soon became an author of self-published books available on Amazon and Wattpad. Her desire to become an indie filmmaker started a few years ago when she purchased the book $30 Film School. Donnetta's goal is to finish her thriller feature and begin the journey of an indie filmmaker.
Type of Writer: Feature/Indie
Preferred Genre(s): Thriller, Crime/Action
Recent Accomplishments:
Placed top 15 round 2 in NYC Midnight Short Screenwriting contest 2021.   
Completed my first feature script in 2019, Self-Taught.
Representation Status: Seeking Representation
For more information on Donnetta Williams, visit Donnetta's website.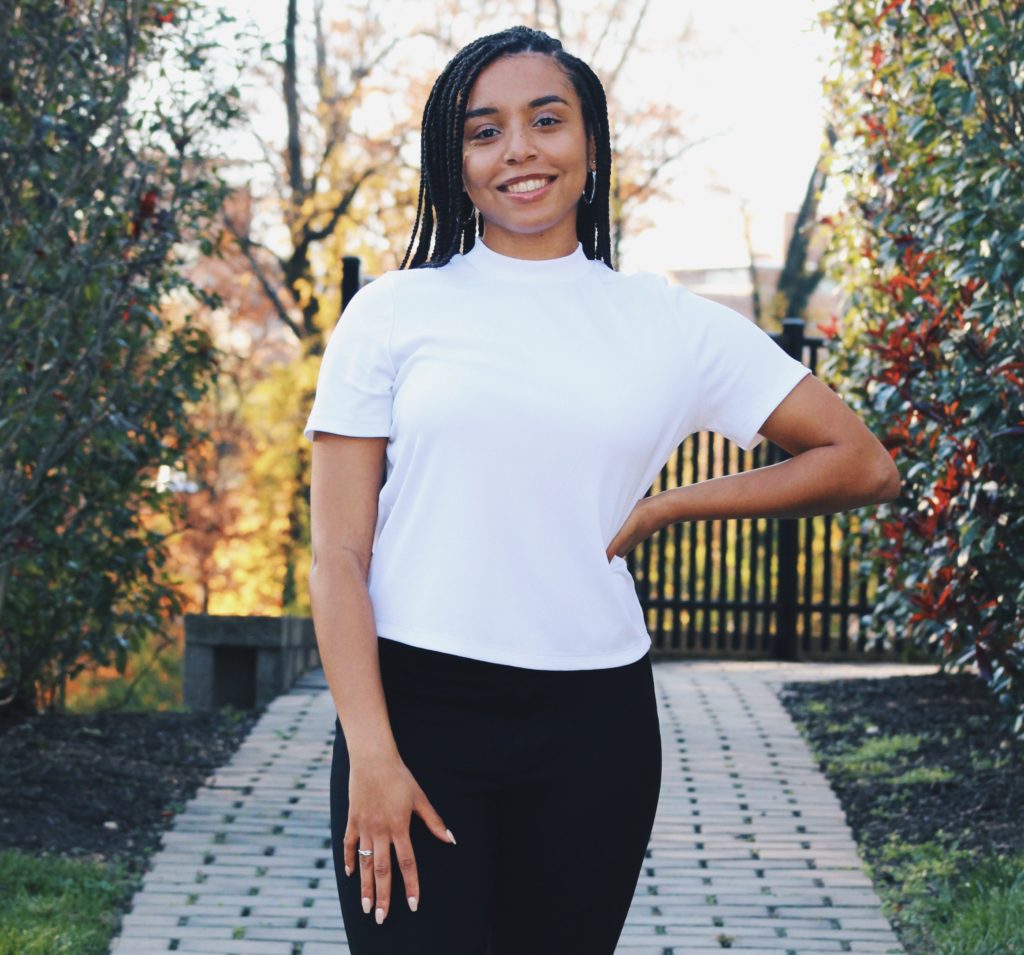 Originally from right outside Philadelphia, PA, Tyler Lynch is a budding creative in her own right. With an interest in writing and producing for television and film, Tyler has already worked on a number of projects academically and professionally. Ultimately, she wants to be a showrunner for series' at her own production company. Tyler is currently concentrating in Film, Writing, and Black Studies at Sarah Lawrence College (May 2022) and will be moving to Los Angeles to start her Screenwriting MFA this coming fall.
Type of Writer: Focusing on writing television with experience in writing and producing short films, as well as playwrighting.
Recent Accomplishments: Currently deciding between UCLA, Emerson, and New York Film Academy for Screenwriting MFA programs.
Representation Status: Not seeking representation at this time.
For more information on Tyler Lynch, visit Tyler's website.
You've Reached The End Of The List!
There you have it, four more women to add to your growing list of screenwriters. I'd also like to include a reminder that black women are women. We deserve to be given opportunities all of the time, not just when you need a diversity hire. Memorize these names, come back here to look at them often, check out the other features of black girl screenwriters from all areas of the industry, and definitely tell a friend! Much thanks!